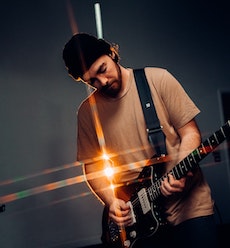 Changing the Game
by Being Awesome
Bandcamp is a game changer. A marketplace for music - both physical and digital, merchandise and communication between artists and fans, it puts artists in control of their music and provides a platform for music lovers to trade vinyl, CDs and tapes, and to get hold of low cost, DRM-free, high quality digital copies in a range of formats, with unlimited streaming and downloads.
select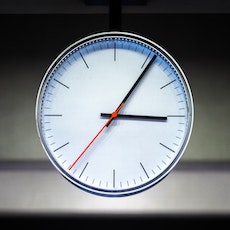 Wasting Time & Effort
by Downloading Individually
But downloading a large number of items from your collection can be tedious and time-consuming. Bandcamp provides a way for you to batch-download all the items purchased in a single transaction, but if you want to download a hundred or so items purchased over the course of several years, it is a daunting task.
select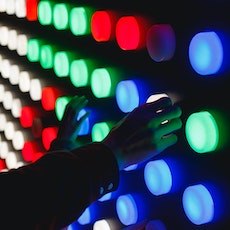 Saving the Day
by The Magic of Extensions
That's where Bandcamper comes in. Installing the Bandcamper browser extension adds a strip of controls to the space above your collection and lets you search for and select the items you want to download, then just select your format and download them all with the click of a single button. Color-coded outlines around your downloading items and a counter in the extension badge let you see your download progress at a glance.
select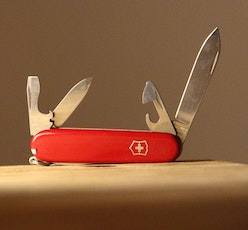 Extending Functionality
by And By
You'll also find some handy links to your profile tabs on the extension's dropdown in the toolbar. These links can be set to the pages you use most. More is in the pipeline for Bandcamper - eventually it will become a Swiss Army Knife for Bandcamp enthusiasts. Watch this space!
select

Jim MillsDec 4, 2021
★★★★★
Absolutely glorious. Couldn't be easier to select and batch download everything I want from my collection. THANK YOU!
select

Adam GearyMar 6, 2021
★★★★★
The best Bandcamp batch tool I've used so far. It loads up right at the top of your collection cards on your profile page with a nice search and select tools. Like other batch tools it pops up a new download prompt for every download, but you never see the page change and they go pretty quickly. I'm not sure how it could be done any better.
select

Michael Mitchell Feb 10, 2022
★★★★★
Amazing extension. Insane that this isn't built into Bandcamp by default. Only change I'd make is to make the "select" button bigger so that's easier to select/deselect a bunch of items fast.
select

Eunjeong Noh Jan 11, 2021
★★★★★
Nice.
select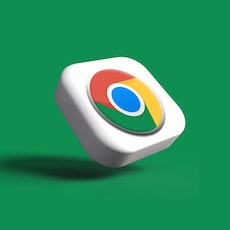 Install it Now!
by Visiting the Chrome Web Store
Currently, Bandcamper is only available for Google Chrome. It may or may not make its way over to other browsers in the future. To install Bandcamper on Chrome, just make your way over to the appropriate page on the Chrome web store and click the "Add to Chrome" button you find there.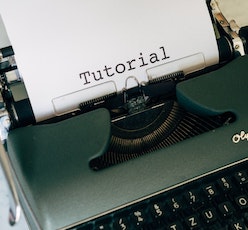 Learning the Ropes
by RTFM
Bandcamper has a few tricks and tweaks that might not be immediately obvious. Learn how to use it in the most efficient way by reading the help documentation. That's also the place to go if you run into problems and you want to get some help. If you're still having issues after that, you can always contact us and we'll do our best to help.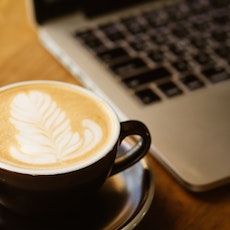 Burning the Midnight Oil
by Drinking All The Coffee
Bandcamper took a few late nights to develop, and where there's late nights there's expensive coffee drinks. If those late nights have saved you some time and trouble, and you feel like buying me one of those coffee drinks to say thanks...
... then, well, shucks... 🤭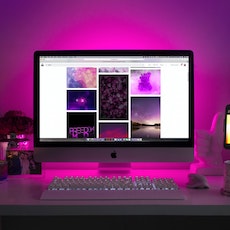 Throwing Coins in the Hat
by Clicking a Button
There's a couple of options, both do pretty much the same thing. If you want to go my PayPal page on the same device you're using now, you can click the button and throw me a little something that way: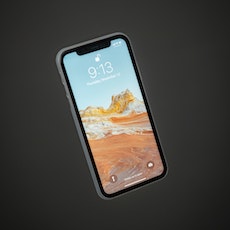 Causing a Smile
by Scanning a QR Code
If you're visiting this page on your computer but you want to grab another device and do things that way, there's a QR code right here that'll make that about as easy as can be: